Annual Golf Classic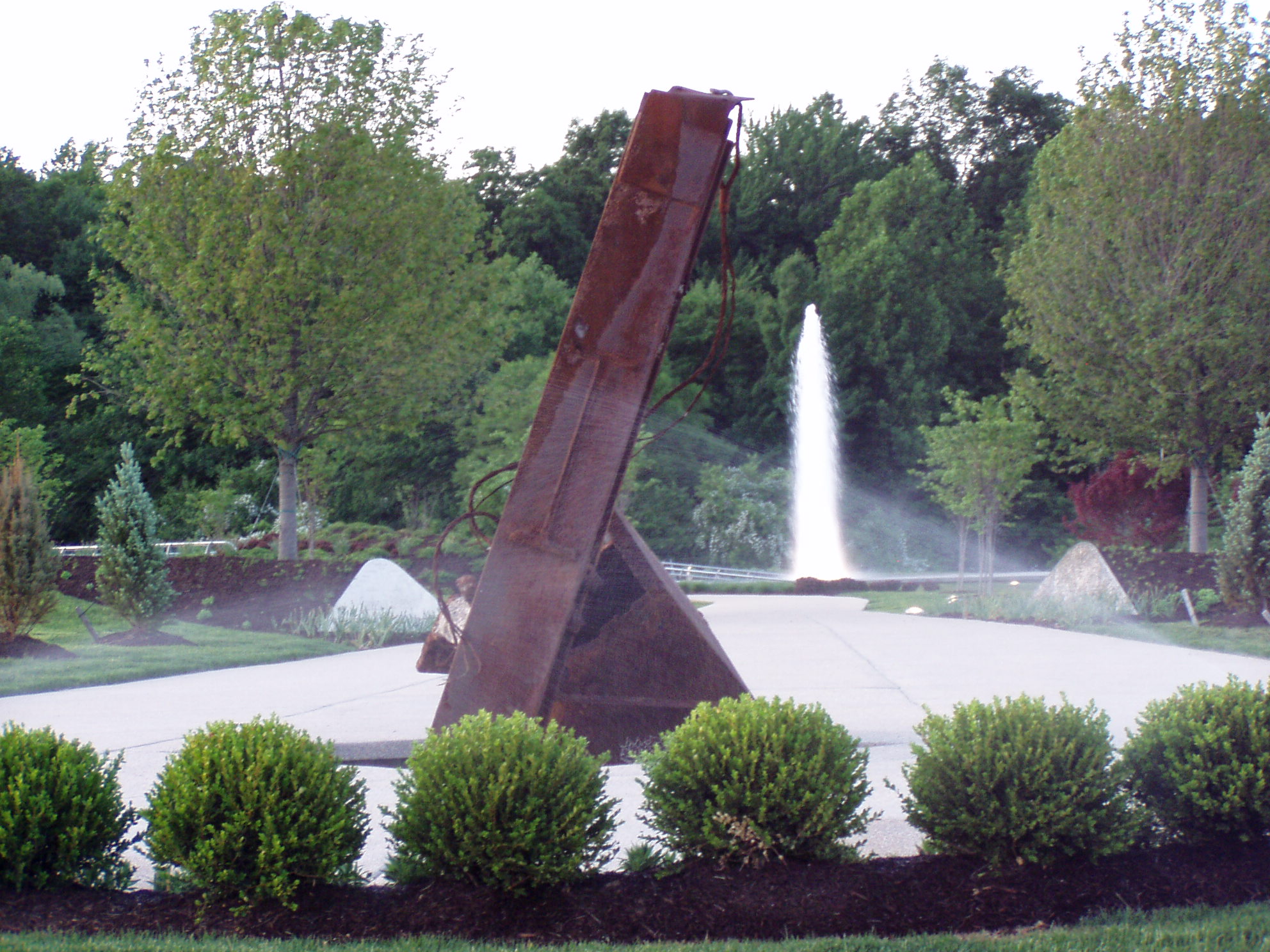 We held 18 Annual 9-11 Memorial Golf Classics
Which were proudly sponsored by
Janney Montgomery Scott, LLC
and so many other supporters over the years of outings. 
Our outings proved to be a "hole in one" and have aided us in our efforts to a self-sustaining memorial through the Remembrance Fund endowment. Our goal is to always remember and honor those not with us today because of the tragedy on September 11, 2001. The endowment fund is designed to support the maintenance of the memorial in perpetuity through money generated through this fund.
Our heartfelt thanks to all who helped us fill our outing each year and showed us your loving support for so many years!
We continue our fundraising efforts with our Annual 5K so please check out that link on our website and come run or walk with us!
The Garden of Reflection 9-11 Memorial was created to remember and honor our loved ones and all 2,977 killed on September 11, 2001.  The 9-11 Memorial Garden of Reflection is a 501(c)3 non-profit organization and all donations are tax-deductible to the fullest extent allowed by law.