Annual Golf Classic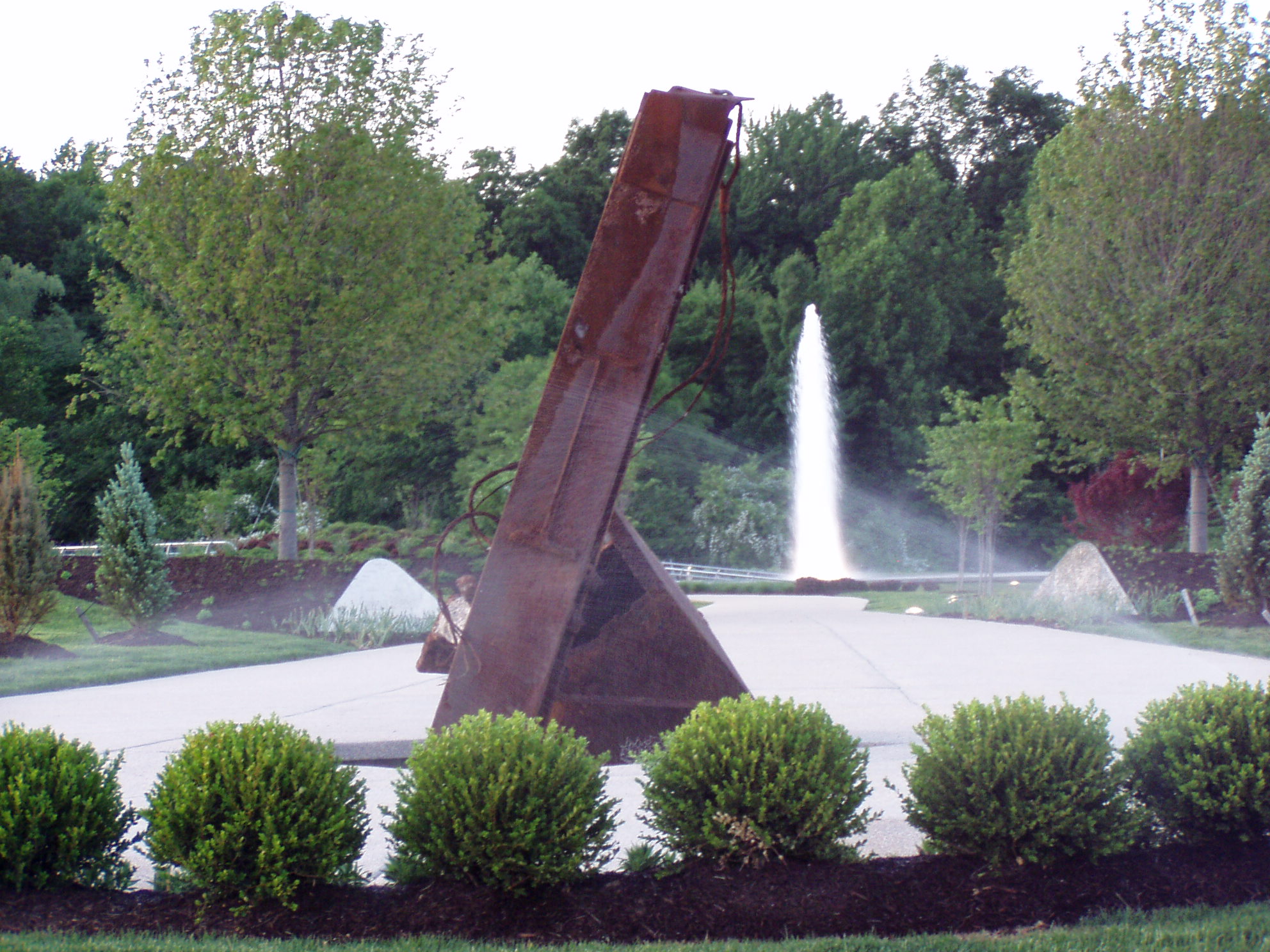 Please come out to help up honor
Ellen Saracini
the driving force behind the creation of
The Garden of Reflection
Monday, October 4, 2021
at the beautiful
Cobblestone Creek Country Club
2170 Lawrence Road, Lawrenceville, NJ 08648
 for our
18th Annual 9-11 Memorial Golf Classic
Proudly sponsored by
Janney Montgomery Scott, LLC
2021 Golf Classic Registration
We would like to tell you about ALL the efforts Ellen has put forth since September 11, 2001 to raise money for the construction of The Garden and the "Remembrance Fund" endowment to provide for the maintenance of The Garden in perpetuity. Here's just a sampling of her contributions on behalf of 9-11 families and The Garden of Reflection:
Ellen is responsible for creating, developing and implementing the plan to maintain The Garden of Reflection in perpetuity.

Spearheaded the capital campaign that raised $2.4 million

Netted over $500,000 in in-kind donations to support the construction and commemoration of The Garden.

Works directly with officials of Lower Makefield Township to oversee the ongoing upkeep of The Garden.

Helped plan and execute September 11th Remembrance Ceremonies since 2002
Helped plan and execute the Dedication for the 5th year anniversary of the attacks upon our nation

Co-chaired 18 years of the annual golf classic

Established the 9-11 Memorial Garden of Reflection, Inc. 501c3 organization and is the Board Chair

Ellen donates all her time and effort to The Garden of Reflection as a volunteer.
Please help us honor Ellen for her unwavering commitment and dedication to The Garden of Reflection and the Bucks County 9-11 families by placing a congratulatory ad in our program book, sponsoring the outing, and/or putting a foursome together. 
For more information please see the attached golf brochure.  We look forward to hearing from you soon and seeing you at our new course – Cobblestone Creek Country Club on October 4, 2021!
The Garden of Reflection 9-11 Memorial was created to remember and honor our loved ones and all 2,977 killed on September 11, 2001.  The 9-11 Memorial Garden of Reflection is a 501(c)3 non-profit organization and all donations are tax-deductible to the fullest extent allowed by law.
We look forward to seeing you at the 9-11 Memorial Golf Classic this fall!
9-11 Memorial Golf Classic Committee
Ellen Saracini, Co-Chair  &  Eric Stark, Co-Chair
Jim McCaffrey, Honorary Chair
Jayne Ortendahl, Beth McNamara, John Ortendahl,
Sal Caimano, Laura Carroll, Donna Kirn