Remembrance Ceremony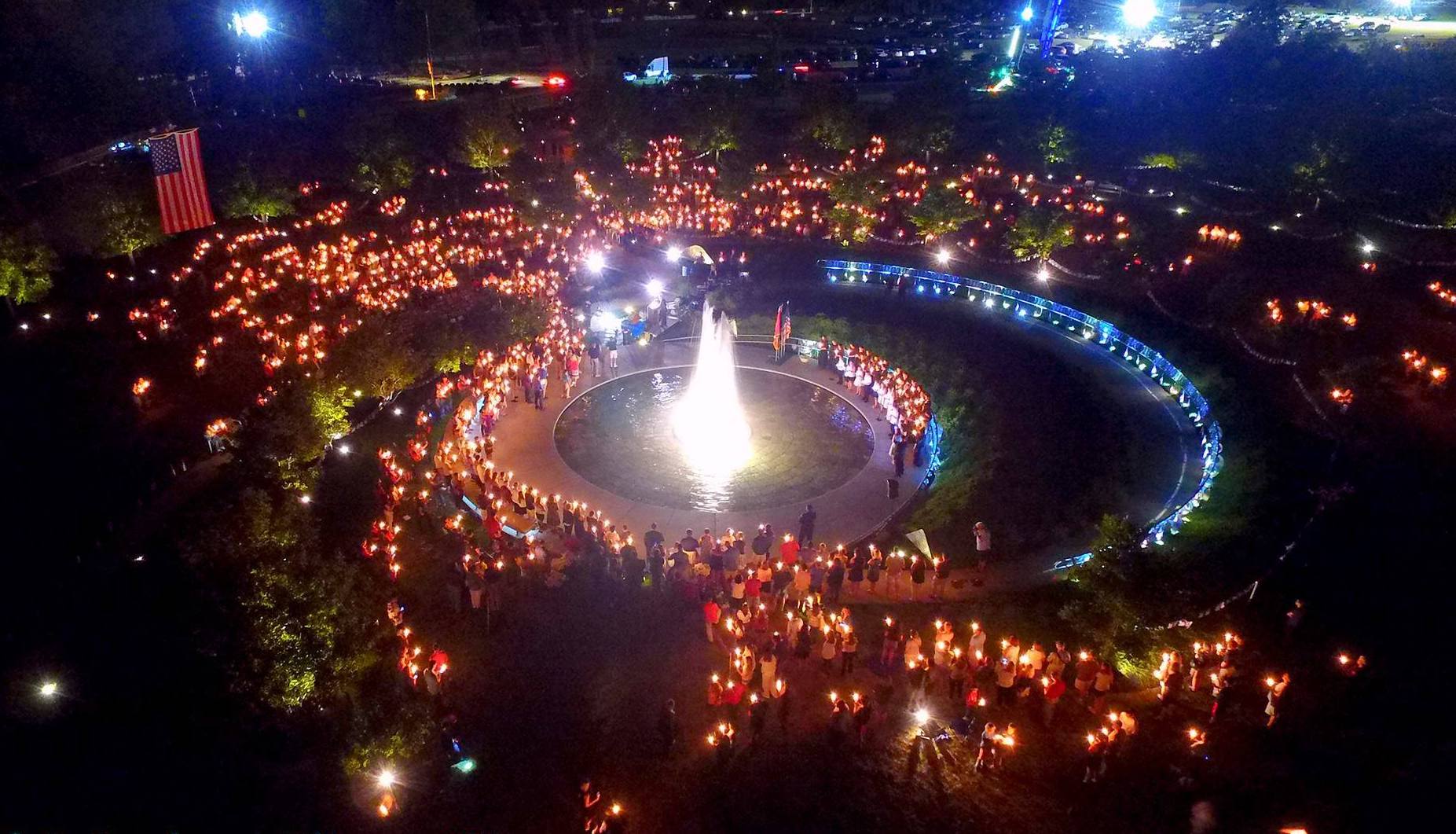 REMEMBERING 9/11
21 YEARS LATER
at Pennsylvania's Official 9/11 Memorial
The Garden of Reflection
On September 11, 2001 our country was forever changed by a series of unprecedented events.  That day 2,973 people were killed in a series of targeted attacks.  The World Trade Center in New York City, The Pentagon in Washington DC, and an open field in Somerset County became the battlefields where thousands perished. Thousands of acts of valor followed in response to these despicable acts. 
As our shocked and saddened country processed the events, a group of residents from Lower Makefield Township who lost loved ones in the attacks looked for a way to remember and honor them.  Eighteen residents of Bucks county and nine from Lower Makefield Township were lost during these attacks, the highest losses throughout Pennsylvania.  The 9-11 Memorial Garden of Reflection was created in Memorial Park on Woodside Road to honor those lost and is both a Bucks County and Pennsylvania's Official state 9/11 Memorial.  Since its dedication in 2006, this Memorial has been a place of community gathering and healing.  
Please check back for details on this year's ceremony.